Corporate restructuring, acquisitions and divestments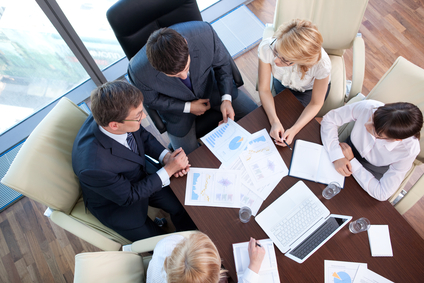 Thinkmasters performs an independent role in the performance of due diligence and financial structuring (including both corporate and or debt restructuring).
In some cases, we also facilitate negotiations with creditor banks and investors for re-capitalisation plans.
As an overlay to typical due diligence, Thinkmasters reviews business plans through value based management principles, helping to discover, unlock and realise hidden shareholder value.