Key account management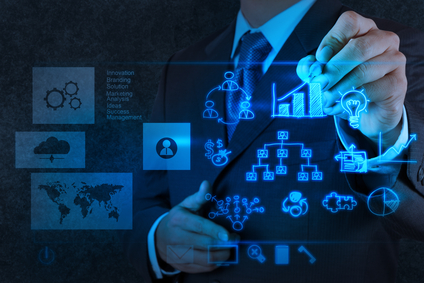 Key account management (KAM) is about changing the way people work and goes beyond the traditional sales boundary to include disciplines such as consultation, planning, finance, procurement, interpersonal, socialising and influencing skills.
A systematic approach to managing and growing a target list of important customers to optimise mutual value and be their trusted solution partner are critical to sustainable value creation that ultimately determines the success or failure of an organisation.
Our consultants are skilled professionals who have years of experience mapping key account management –cum-sales & marketing workflow processes and have successfully implemented cloud-based key account management solutions to clients globally.