Key account management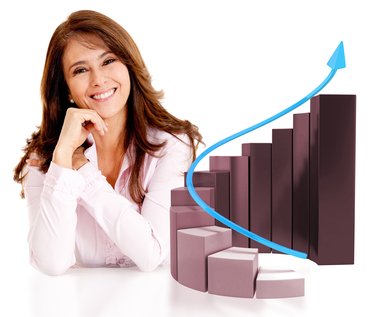 This 2-day key account management (KAM) workshop serves to provide participants with the framework on how to sell and focus their efforts on the business that will create the most value.
KAM is about changing the way people work and goes beyond the traditional sales boundary to include disciplines such as consultation, planning, finance, procurement, interpersonal, socialising and influencing skills.
A systematic approach to managing and growing a target list of important customers to optimise mutual value and be their trusted solution partner are critical to sustainable value creation that ultimately determines the success or failure of an organisation.
Our expert trainers are skilled professionals who have years of experience mapping key account management –cum-sales & marketing workflow processes and have successfully implemented cloud-based key account management solutions to clients globally.
By the end of the course participants will have learnt to:
• gain a deep understanding of the end-to-end processes of key account management
• apply the appropriate strategy & tactics to key account development
• develop a holistic approach to understand and develop long-term relationship with key customers
• set the right metrics to measure and manage the lifetime value of customers
• be more persuasive in influencing customers away from the competition
• hone the skills in managing key accounts
This workshop is suitable for business directors, brand managers, experienced salespeople with key account responsibilities wishing to acquire additional advanced skills in key account management and development.
If you are interested, please contact us for details.