XBRL workshop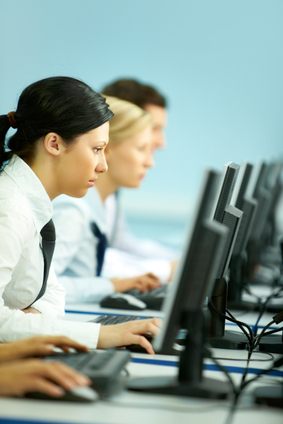 Understanding the Financial Reporting Standard Taxonomy and tagging of facts in consistent XBRL-format are crucial for the accurate, fast and repeatable retrieval of financial data for business processing and analysis.
This workshop with hands-on participation is targeted at business executives who are new to XBRL or are just getting started. Let the expert hands from Thinkmasters guide you through this game-changing global standard for exchanging business information, with clear and concise outcomes.
Our expert trainers are skilled professionals who have years of experience working with the finance and accounting domain knowledge coupled with the relevant technology know-how.
The four-part workshop is designed to provide practical experience in consuming XBRL-based files, retrieval of filings from SEC data resources, manipulating the data using MS Office Excel VBA platform, and developing custom .NET solutions which interact with cloud technologies; that will relieve the pains or generate gains in the day-to-day tasks in the office.
Participants may be eligible for the various training grant support from Singapore on a case-by-case basis.
If you are interested, please contact us for details.