XBRL and financial analysis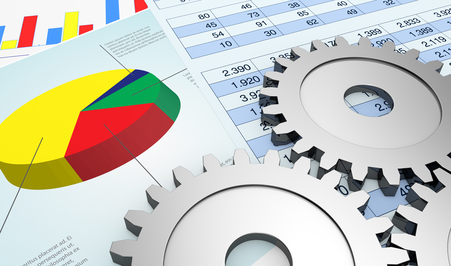 This workshop serves to introduce financial analysts to the use of XBRL (extensible business reporting language) for financial analysis.
XBRL-based filings such as 10-K/Q ( annual and quarterly reports ) are increasingly been made mandatory for listed companies in major financial exchanges worldwide along with such interactive data made publicly available for use.
Analysts that have been bogged down by the copy-and-paste routine and feeling the strain from the tedium of such tasks can expect to benefit immensely from the roll-out of this technology that will free them to allocate more time focusing on value added analytical and other related tasks.
The objectives of the workshop are to introduce analysts to the benefits and features of XBRL-tagged financial reporting and interactive data, and demonstrate how this reporting language can be used to facilitate the analysis of financial statements and more.
Participants will learn to:
familiarize with XBRL basic concepts, benefits and uses
obtain a background understanding on how XBRL-tagged financial reporting is extracted
pull data relating to financial reports of companies within an industry, programmatically to Excel
deploy conventional financial analysis techniques e.g. ratio analysis covering categories such as earnings and profitability, asset protection and debt capacity / flexibility
assess the performance of these companies
This workshop is designed for financial analysts using financial statements of listed company to impute financial ratios and perform analysis; and wishing to expand to higher level of financial engineering / modelling type of work.
Participants may be eligible for the various training grant support from Singapore on a case-by-case basis.
If you are interested, please contact us for details.